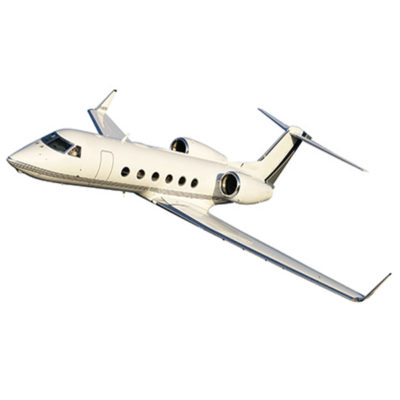 Advanced Anodizing
AMC is an advanced anodizing facility in Thomasville, NC. We are proud to offer one of the most advanced anodizing systems in the state of North Carolina.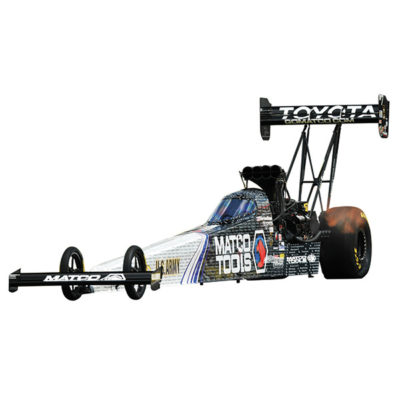 Rapid Turnaround
Our PLC automated facility enables our team to offer turnaround times that are among the fastest in the industry. In most cases, we can deliver in days, not weeks.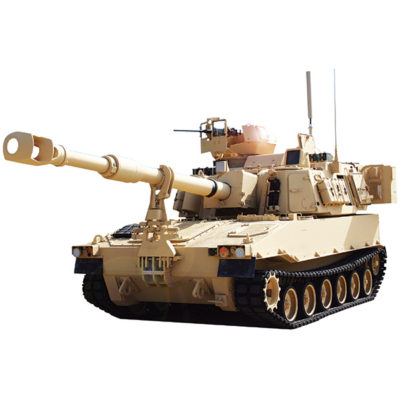 federal firearms licensed
Advanced Material Coatings is proud to hold a Federal Firearms License. We also offer a wide variety of anodizing services for military and defense applications.